Arena gets devoted 'Juve Night' for Inter Milan clash, before Nets take on Toronto Raptors.
Posted: November 22 2018
By: Nick Friend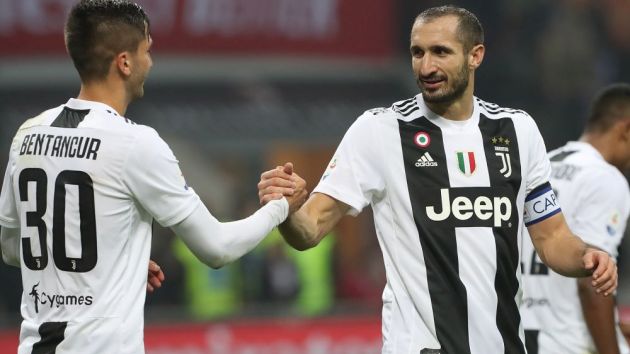 Italian soccer giants Juventus have teamed up with National Basketball Association (NBA) outfit the Brooklyn Nets for a special themed night devoted to the Serie A side.
When the Nets face the Toronto Raptors in their NBA clash on 7th December, the Nets' Barclays Center arena will be decorated with Juventus branding.
Before the game begins, a watch party will be held for Juventus' domestic fixture against rivals Inter Milan, with the match shown on screens in the New York venue.
It will mark the first time that an Italian soccer team has collaborated with an NBA franchise during an NBA match.
As well as being adorned in the Turin-based side's traditional black and white – the same livery as the Nets, the stadium's outside lighting will also promote the Juventus brand.
Club ambassador and former France international soccer star David Trezeguet will be in attendance, as will the club's mascot Jay.
Juventus' home game with Inter kicks off at 2:30pm ET allowing fans to watch the Italian champions in action before the Nets' game against the Raptors.
It is shaping up to be a vital game for both Juventus and Inter, with the current champions – managed by Massimiliano Allegri – already nine points ahead of the visitors. Juventus have won the last seven Serie A titles, while Inter have not lifted the trophy since 2010, when Jose Mourinho was the club's manager.